In memoriam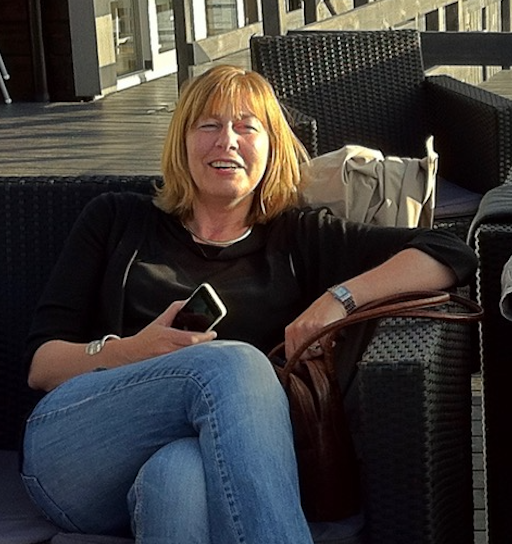 The principle investigator of dsd-LIFE Birgit Köhler has passed away March 28, 2019 suffering from a severe illness. We honour Birgit Koehler's dedicated leadership, energy and enthusiasm into the dsd-LIFE project and into the promotion of collaboration of clinicians, patients and support groups – aiming to improve clinical care for "differences/disorders of sex development". The members of the dsd-LIFE consortium are in great grief about this loss and state their gratefulness to the outstanding work of Birgit Koehler, who brought us all together in a positive, friendly and constructive way. She was truly an inspiring and enthusiastic clinician and researcher and we have already deeply missed her during her illness. We are thinking of her partner, family, friends and colleagues and will continue our work in her memory.
About DSD-Life
dsd-LIFE aims for sustainable improvement of clinical care for patients with differences or disorders in sex development (DSD) on European level. Settling the study protocol, the dsd-LIFE consortium established working groups for the areas psychosocial adaption, HRQOL and psychological well-being, psychosexual development, surgery, hormones and metabolism, patients'/parents' view, ethics and cultural context. Patient support groups were contacted to integrate patients' views, ideas and concerns. The study protocol has been reviewed by the scientific advisory board and after that submitted for ethical approval to the local national ethical committees. Patients' questionnaires have been translated.
1040 Participants were recruited from 2014 to 2015 by the study centres and associated hospitals and through patient support groups. Physicians, psychologists and nurses received training and standard operating procedures (SOP) to perform the study in a standardized manner in all study centres. Standard routines for quality assurance and data integrity were implemented, queries and quality reports were provided.
On basis of the data recommendations will be formulated, which will be coordinated by the project's national coordinators, who closely interact with the project coordinator Dr. Köhler. The results of the study are disseminated through scientific and health care societies and published in scientific and clinical journals. Persons with DSD are informed through the patient support groups and the website.
An advisory board of international experts with long-standing experience in DSD advises the consortium. The expertise of advisory board covers the major aspects of treatment and outcome of DSD; clinical care, surgery, psychology focusing on psychosexual development and ethics.
Dsd-LIFE also informed the public about general aspects of DSD.
On the following pages you will find more information about the group, the project and the dissemination activities as well as a contact form to get in touch with dsd-LIFE.